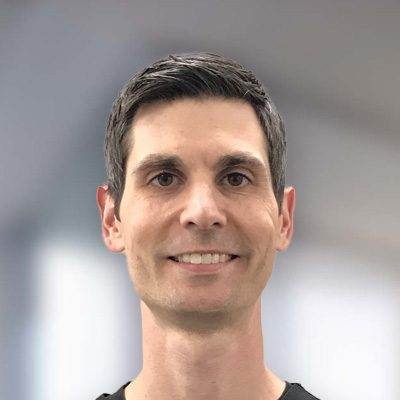 Chiropractor
Kyle Hagel, D.C.
Originally from Bismarck, ND, Dr. Kyle attended Bismarck State College in Bismarck, ND. He went on to Northwestern Health Sciences University and received a Bachelor's Degree in Human Biology and also earned his Doctorate of Chiropractic degree.
Dr. Kyle's post-graduate studies have included many subjects such as Auto-Injury Trauma, Physical Rehabilitation, Nutrition, Acupuncture, and Neuropathy. He is a Fellow of the Acupuncture Society of America. His favorite aspect of practice is seeing patients achieve their goals and improve their lives with his treatment.
His hobbies are reading, writing, travel, and spending time with his wife, son, and two dogs. Medical Director
Christopher T. Wall, M.D.
Dr. Wall earned a Master of Science in Physiology and Biophysics and his Medical Doctorate Degrees from Georgetown University in 2006.
He has worked in the Emergency Medical setting in a variety of different environments, including the University of California, Irvine; Long Beach Memorial Medical Center; and Cedars Sinai Medical Center. Dr. Wall currently works in the University of Minnesota Medical system as an Emergency Medicine Physician, as well as an Associate Professor and a Research Coordinator. Dr. Wall enjoys living an active, healthy lifestyle, including many outdoor activities, such as trail running, snow boarding, hiking, mountain biking, and water sports. Affinity Medical Group benefits from his expertise, kindness, and caring nature.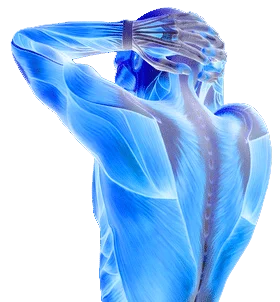 SCHEDULE AN APPOINTMENT

Monday
9:00am - 6:00pm
---
Tuesday
9:00am - 6:00pm
---
Wednesday
9:00am - 6:00pm
---
Thursday
9:00am - 6:00pm
---
Friday
9:00am - 12:00pm
---
Saturday & Sunday
Closed