ALCAT TESTING IN New Hope MN

The ALCAT test in New Hope MN is a simple blood analysis that examines how a patient's body metabolizes food. Read more about this food allergy testing method we utilize at Affinity Medical Group.
---
Simple Blood Analysis With ALCAT in New Hope MN
Foods that the body doesn't metabolize well-trigger foods-can cause a number of health problems:
Joint Pain
Muscle Spasms
Swelling
Arthritis
Attention deficit disorder
Fatigue
Digestive Problems (IBS)
Headaches / Migraines
Weight Gain
Veggies
Using the ALCAT test, Affinity Medical Group can identify trigger foods in a patient's diet, and help create a meal plan that will eliminate aggravating symptoms. Our diagnostic testing is a comprehensive assessment of your digestive and inflammatory conditions.
---
Call us today at (763) 551-1344 to speak with one of our professionals, and to schedule your FREE consultation with a physical medicine expert.
You have the right to rescind within 72 hours, any obligation to pay for the services provided in addition to free or discounted services. Not valid for Medicare/Medicaid patients.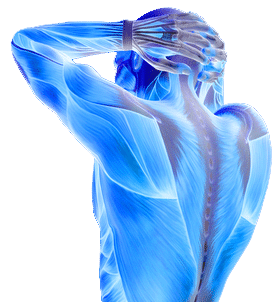 SCHEDULE AN APPOINTMENT

Monday
9:00am - 6:00pm
---
Tuesday
9:00am - 6:00pm
---
Wednesday
9:00am - 6:00pm
---
Thursday
9:00am - 6:00pm
---
Friday
9:00am - 12:00pm
---
Saturday & Sunday
Closed