At Affinity Medical Group we are committed to making our care affordable for just about anyone. We gladly accept most health insurances in New Hope MN. Also, if you have been involved in an automobile accident, or have been injured at work we will take care of billing the appropriate insurance company.
We will work with you to help you take full advantage of any insurance coverage you may have. Call us today and one of our staff members will be happy to walk you through this process.
---
INSURANCE & FLEXIBLE PAYMENT PLANS In New Hope MN
Individuals in need of our services who lack insurance and who are worried about the high costs charged by many other clinics need not worry. We have highly affordable rates and flexible payment plans allowing access to high-quality care for you and your family.
Contact us today for more information.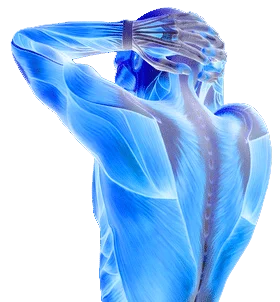 SCHEDULE AN APPOINTMENT

Monday
9:00am - 6:00pm
---
Tuesday
9:00am - 6:00pm
---
Wednesday
9:00am - 6:00pm
---
Thursday
9:00am - 6:00pm
---
Friday
9:00am - 12:00pm
---
Saturday & Sunday
Closed