Physical Rehabilitation in New Hope MN

Affinity Medical Group considers physical rehabilitation in New Hope MN an essential component of physical medicine care. Physical rehabilitation increases a patient's flexibility, helps strengthen muscles, and improves coordination and balance—all crucial in avoiding further injuries.
---
Physiotherapy in New Hope MN
Our rehabilitation team will develop an in-office plan for you and determine exercises you can work on at home. Rehabilitation exercises, in conjunction with additional physical medicine care, can lessen the painful symptoms of most musculoskeletal injuries.
---
Call us today at (763) 551-1344 to speak with one of our professionals, and to schedule your FREE consultation with a physical medicine expert.
You have the right to rescind within 72 hours, any obligation to pay for the services provided in addition to free or discounted services. Not valid for Medicare/Medicaid patients.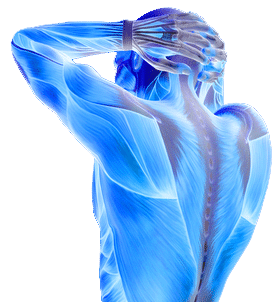 SCHEDULE AN APPOINTMENT

Monday
9:00am - 6:00pm
---
Tuesday
9:00am - 6:00pm
---
Wednesday
9:00am - 6:00pm
---
Thursday
9:00am - 6:00pm
---
Friday
9:00am - 12:00pm
---
Saturday & Sunday
Closed