SPORTS INJURY REHABILITATION In New Hope MN

There are few circumstances more discouraging to an athlete than an injury, and promptly seeking the help of a sports injury professional in New Hope MN is the best defense against long-term hurt and pain. The sports injury specialists at Affinity Medical Group our providers are very experienced in the diagnosis and management of sports injuries. We can help you resume your training as soon as possible.
---
BEGIN HEALING WITH CHIROPRACTIC IN New Hope MN
An active lifestyle is a healthy lifestyle, and our goal is to get you moving-pain free-in a timely manner. Through consultations and treatment sessions, we will help you understand the mechanics of your body better, and will provide the rehabilitation you need to increase strength and coordination for greater protection against future injury.
---
Call us today at (763) 551-1344 to speak with one of our professionals, and to schedule your FREE consultation with a physical medicine expert.
You have the right to rescind within 72 hours, any obligation to pay for the services provided in addition to free or discounted services. Not valid for Medicare/Medicaid patients.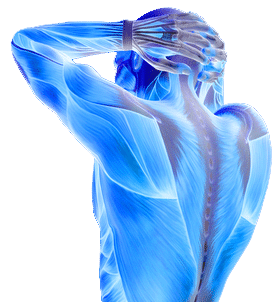 SCHEDULE AN APPOINTMENT

Monday
9:00am - 6:00pm
---
Tuesday
9:00am - 6:00pm
---
Wednesday
9:00am - 6:00pm
---
Thursday
9:00am - 6:00pm
---
Friday
9:00am - 12:00pm
---
Saturday & Sunday
Closed